---
Written by William Shakespeare
in a modern verse translation by Tracy Young
Directed by Michael Mendelson*
July 7 – July 17
at Portland Playhouse
*Member, Stage Directors, and Choreographers Society.
For additional information about the cast and seating for the show click here!
Proof of vaccination and masks are required
Read an interview with Tracy Young about her translation of
The Winter's Tale for Play On Shakespeare here.
Read an interview with Lue Douthit, the CEO/Creative Director of Play On Shakespeare here
Portland Shakespeare Project acknowledges Play On Shakespeare as a sponsor of this event and is honored to be working with Play On Shakespeare to produce this translation of Shakespeare's magnificent, late play for Portland audiences.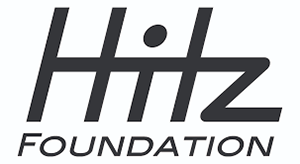 This production is sponsored in part by Play On Shakespeare, the Hitz Foundationm, Ronnie Lacroute, Nathan Cogan, Jennifer and Carter MacNichol, Douglas Mouw and Steven Watson, Darci and Charlies Swindells, and many other donors. Thank you very much for your support.
We are thrilled to be back to offering live theatre productions and hope to see you at the theatre in July.
The jealous King Leontes falsely accuses his wife, Hermione, of infidelity with his best friend, and she dies. Leontes exiles his newborn daughter Perdita, who is raised by shepherds for sixteen years and falls in love with the son of Leontes' friend. When Perdita returns home, a statue of Hermione "comes to life" …