PORTLAND SHAKESPEARE PROJECT IS VERY PLEASED TO ANNOUNCE THAT IT IS COLLABORATING WITH THE ACTORS CONSERVATORY AND PLAY ON SHAKESPEARE
Our Thanks To These Organizations For Their Support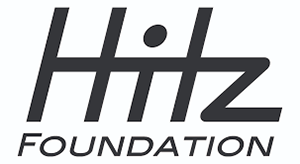 Portland Shakespeare Project is dedicated to entertaining and enriching audiences by producing classical works and contemporary works associated with classical material.
July 2023 marks Portland Shakespeare Project's twelfth year of operation. With your support, we have produced classics, such as Twelfth Night, directed by the inestimable Lisa Harrow; commissioned and produced adaptations of classics, such as C.S. Whitcomb's Lear's Follies and Pericles Wet by Ellen Margolis, which was inspired and adapted from Shakespeare's Pericles, Prince of Tyre; and brought you new works through Proscenium Live!
We look seeing you at the theatre.